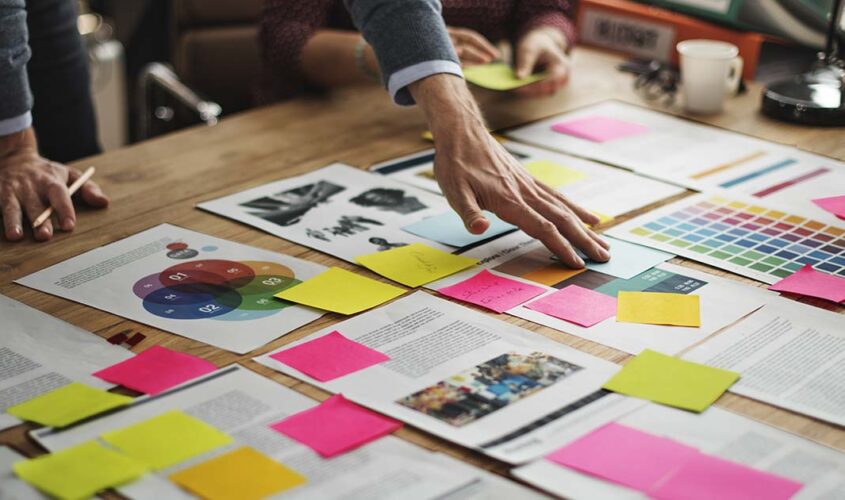 Public consultation on Irish Just Transition Plan
The Department of Environment, Climate and Communication in association with the Eastern and Midland Regional Assembly (EMRA) launched on 20th December 2021 a public consultation on a draft of Ireland's Territorial Just Transition Plan. The consultation is open until 14 February 2022.
The EU Just Transition Fund (JTF) is a new funding programme from the European Union for the period 2021-2027 that will address the social, economic, employment and environmental impacts of the transition to a carbon-neutral economy. The EU JTF will support the delivery of Ireland's Climate Action Plan 2021 and its objectives in relation to a 'just transition' in the wider Midlands region in response to the end of peat extraction for power generation. The fund may be used to:
support enterprises to enhance economic diversification of the wider Midlands
train, up-skill and reskill workers affected by the exit from peat
invest in research and innovation and the deployment of technology
develop systems and infrastructure for clean energy.
This consultation is a key step in the preparation of the EU JTF in Ireland. The conclusions of the survey and the related workshops will inform the drafting of Ireland's Territorial Just Transition Plan, a document that will be the basis for the implementation of the EU JTF in Ireland, setting out how the fund will be used to invest in the region.
Provide Feedback
A draft Territorial Just Transition Plan has been developed and is available on the consultation page for review. Input on the draft Plan can be provided through an online survey. Additional documentation can also be submitted if needed.
The consultation is open to individuals, communities, businesses and representative bodies in the wider Midlands region of East Galway, North Tipperary, Longford, Laois, Offaly, Westmeath, West Kildare and Roscommon.
The online survey can be found through this page.
Note that the survey is open until midnight 14 February 2022.
Workshops
In addition to the survey responses, there will be two online workshops held on 18 January (10am-12pm) and 25 January (6.30pm-8.30pm) for the general public.
An online workshop specifically dedicated to young people 16 – 24 years old is also planned.
Register to attend the workshops on the public consultation page.
Further information on this public consultation can be found on this page:
www.gov.ie/en/consultation/352c3-public-consultation-on-the-eu-just-transition-fund/.
https://www.ireo.eu/wp-content/uploads/ireo-ft-1500x630-design-meeting.jpg
630
1500
ireo-admin-003
https://www.ireo.eu/wp-content/themes/master/images/ireo-logo-v1-rev.png
ireo-admin-003
2022-01-21 16:40:47
2022-01-21 16:21:01
Public consultation on Irish Just Transition Plan